3139 S. Halsted St.
Chicago,
IL
60608
(312) 326-6898
Northern Chinese food and authentic pot stickers are served.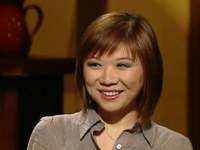 Shirley Yang
Management Consultant,
Shirley says it's Chinese food you can't find anywhere else.
Shirley recommends:
Potsticker House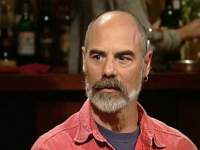 Barry Lipson
Dog Obedience Trainer,
Barry wasn't impressed with pot stickers.
Barry recommends:
Basil Leaf Cafe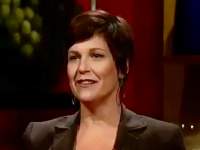 Katherine Cordova
Retail Manager,
Katherine may have ordered the wrong food.
Katherine recommends:
Fonda del Mar (closed)

Hours
11 a.m.-10 p.m. Monday through Thursday; 10 a.m.-midnight Friday and Saturday; 10 a.m.-10 p.m. Sunday