Vietnamese food is an infusion of French and Chinese cuisine. Vietnamese food is incredibly healthy and is known as the cuisine of the dipping sauces. They allow you to join in on the fun of cooking Vietnamese food by letting you cook the food right at your own table with a fondue pot, soup pot or a grill.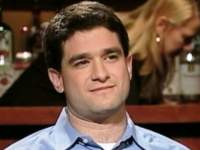 Darren Green
Travel Writer,
Darren recommends it and says the food is authentic and delicious, and rivals dinner in Vietnam.
Darren recommends:
Hai Yen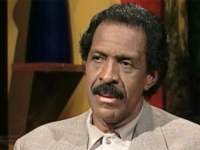 Les Moore
Graphics Salesman,
Les didn't find his snapper flavorful enough, but liked the tasty tapioca.
Les recommends:
Chicago Chop House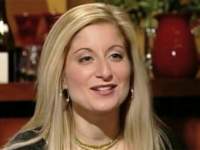 Marna Spizz
Real Estate Broker,
Marna loved the snapper and the service, and wants to go back and try the dishes she missed.
Marna recommends:
Wholly Frijoles

Hours
Open for lunch and dinner everyday but Wednesday.