Wholly Frijoles
42.011971000000
-87.726611500000
A small, nay, tiny Mexican eatery with a Chef and owner with roots in the acclaimed Pump Room.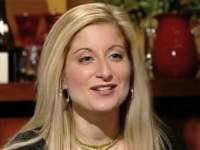 Marna Spizz
Real Estate Broker
Marna recommends Wholly Frijoles and says it's like being in someone's kitchen in Mexico.
Marna recommends: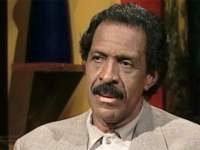 Les Moore
Graphics Salesman
Les loved it so much, he wanted to go twice in one week.
Les recommends: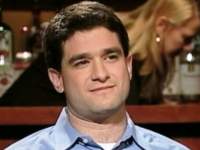 Darren Green
Travel Writer
Darren thought it was a true diamond in the rough.
Darren recommends:
Hours:
Open for lunch and dinner Monday through Saturday.