60 W. Ontario St.
Chicago,
IL
60610
(312) 787-7100
At the Chop House the owners are always present as is a live pianist, giving the restaurant a warm atmosphere. More than 1400 historical photos tell the tale of old Chicago when meat-packers, politicians and gangsters vied for control. An awe-inspiring 64-oz porterhouse, 16 and 24-oz New York Strips and 24-oz prime rib are all served charred and bursting with prime-aged flavor.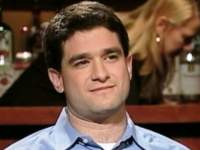 Darren Green
Travel Writer,
Darren was surprised to find a top quality steakhouse in that neighborhood.
Darren recommends:
Hai Yen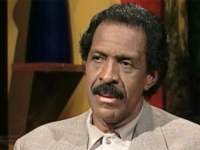 Les Moore
Graphics Salesman,
Les recommends it for a perfect prime rib and its old boy atmosphere.
Les recommends:
Chicago Chop House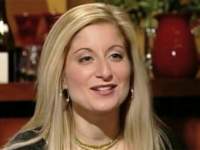 Marna Spizz
Real Estate Broker,
Marna thinks it doesn't hold a candle to New York steakhouses.
Marna recommends:
Wholly Frijoles

Hours
Open for lunch and dinner Monday through Friday and dinner only on Saturday and Sunday.