J.P. Graziano is not just the oldest Italian market in Chicago, but an amazing "old-school" Italian sub shop as well. Delicious soups, seasonal salads, and deli sandwiches piled high with savory meats are served with a wide selection of imported cheeses, olive oils, pastas, and more. All at a great price too.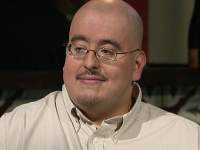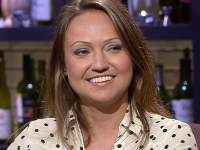 Olya Lebedyeva
Sales Manager, Chicago
Olya said it wasn't mind blowing, but would go back to try something else.
Olya recommends:
Deka (closed)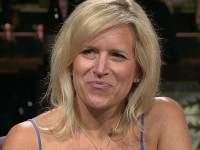 Caroline Vanderoef
Stay-at-Home Mom, Chicago
Caroline loved the staff and "old-school" Chicago feel.
Caroline recommends:
Ada Street