1664 N. Ada St.
Chicago,
IL
60642
(773) 697-7096
Ada Street offers a seasonal menu of eclectic dishes and a memorable mix of amazing cocktails. The vibe is electric and the service is excellent. The entrance is a little unusual and hard to find, but consider it an adventure well worth the trip!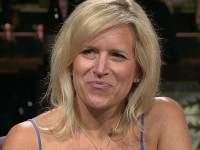 Caroline Vanderoef
Stay-at-Home Mom, Chicago
Caroline recommended it for the unique environment with adventurous food to match.
Caroline recommends:
Ada Street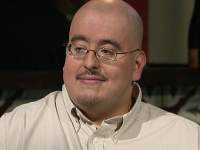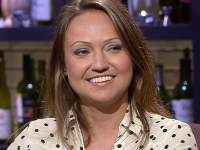 Olya Lebedyeva
Sales Manager, Chicago
Olya was not impressed with the service, but liked her meal.
Olya recommends:
Deka (closed)