This American Brasserie offers a delicious seasonal menu of flavorful dishes sure to please. Deka also boasts the largest selection of vodka on the North Shore and an impressive wine list.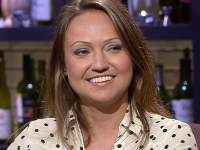 Olya Lebedyeva
Sales Manager, Chicago
Olya recommended it for the delicious old country French fusion.
Olya recommends:
Deka (closed)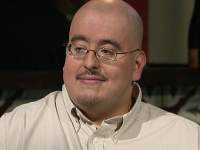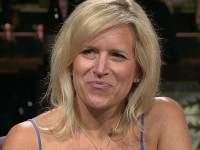 Caroline Vanderoef
Stay-at-Home Mom, Chicago
Caroline needed more guidance with the menu, but thought the food had potential.
Caroline recommends:
Ada Street