Although the new American menu is unique and delicious, Niche also boasts an impressive beverage program. It is home to an impressive collection of beers, wines and over 400 whisky options.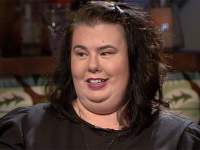 Kerri Lee-Young
Creative Consultant, Elburn
Kerri recommends Niche for a creative experience that's absolute perfection.
Kerri recommends:
Niche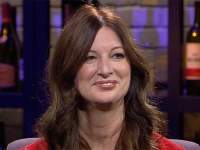 Tracey Coldewey
Enterprise Architect, Evanston
Tracey was blown away by the unique ingredients and delicious food.
Tracey recommends:
Kitsune (closed)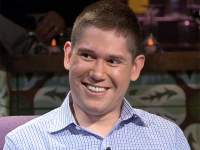 Diego Martinez-Krippner
Lawyer, Chicago
Diego said it exceeded his expectations and loved everything he had.
Diego recommends:
La Chaparrita Grocery