2201 W Chicago Ave.
Chicago,
IL
60622
(773) 698-8624
Tryzub is an art-filled restaurant offering updated Ukrainian food in a stylish space with takeaway options.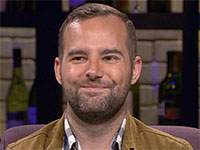 Chris McNeill
Advertising Strategist,
Chris recommended Tryzub for the delicious Ukrainian cuisine and cultural experience.
Chris recommends:
Tryzub Ukrainian Kitchen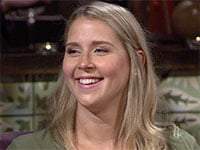 Shannon Lewensky
Dental Hygienist, Chicago
Shannon loved the comforting, hearty dishes but found some aspects of the décor off-putting.
Shannon recommends:
Eris Brewery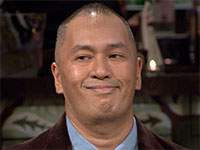 John Lagahit
Personal Trainer, Chicago
John was impressed with the enthusiastic service and said it was a great introduction to Ukrainian food.
John recommends:
Smack Dab