4240 W Irving Park Rd
Chicago,
IL
60641
(773) 943-6200
An upscale brewery with an approachable but inventive New American brunch/dinner menu with a large selection of house ciders and craft brew.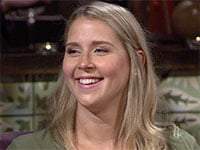 Shannon Lewensky
Dental Hygienist, Chicago
Shannon recommended Eris Brewery for inventive ciders and beers and inclusive menu.
Shannon recommends:
Eris Brewery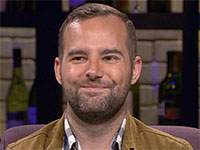 Chris McNeill
Advertising Strategist,
Chris loved the grand atmosphere, tasty elevated pub grub and the cider/beer blends.
Chris recommends:
Tryzub Ukrainian Kitchen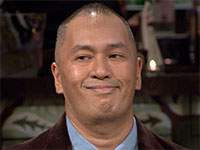 John Lagahit
Personal Trainer, Chicago
John was disappointed with the service and thought the food was just okay.
John recommends:
Smack Dab