Ampersand (closed)
41.970095700000
-87.679036000000
An American wine bar that is approachable and warm. Serving comfort food in a rustic, comfortable setting.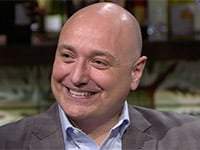 Joe JaQuay
Global Business Developer, Chicago
Joe recommends it because Chef Darren's excellent menu delights him time after time.
Joe recommends: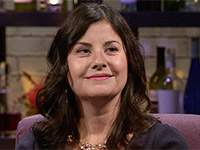 Suzanne Witt
Writer, Chicago
Suzanne loved the minimalistic décor and everything she ate.
Suzanne recommends: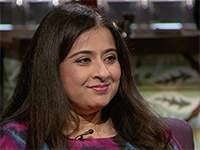 Pooja Koongar
Pediatrician, Chicago
Pooja liked the Zen atmosphere and raved about the desserts.
Pooja recommends:
Hours
Ampersand is closed.