Thithi's
41.726471700000
-87.702374600000
A unique fusion of Thai, French and Vietnamese cuisines. Well known for their one-of-a-kind specialty cocktails.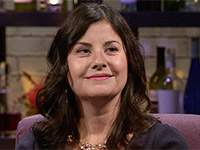 Suzanne Witt
Writer, Chicago
Suzanne recommends it for a fantastic fine dining experience in the south suburbs.
Suzanne recommends: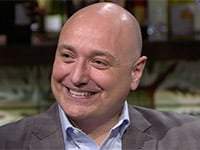 Joe JaQuay
Global Business Developer, Chicago
Joe said Thithi's cooking was amazing and thinks it is a hidden gem.
Joe recommends: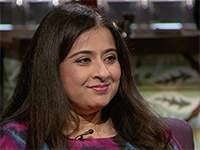 Pooja Koongar
Pediatrician, Chicago
Pooja was surprised by the authenticity and deliciousness of her meal.
Pooja recommends: