840 N. Wabash Ave.
Chicago,
IL
60611
(312) 944-8400
An approachable and affordable contemporary bistro that focuses on seasonal and sustainable ingredients. Bistronomic also offers a creative assortment of cocktails.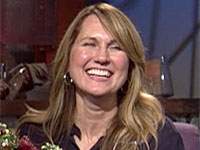 Laura Dahl
Music Teacher, Brookfield
Laura recommends it for the delicious French cuisine and beautiful atmosphere.
Laura recommends:
Bistronomic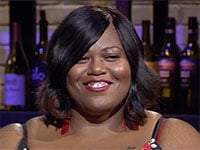 Alicea Bryant
Comedian, Arlington Heights
Alicea was blown away by the food and was treated like royalty.
Alicea recommends:
Big Ed's BBQ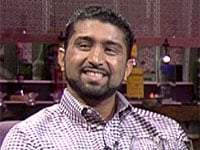 Matt Elakatt
Relator, Chicago
Matt was impressed by how they 'stepped-up' the menu selections to make them special.
Matt recommends:
Serai