2169 N Milwaukee Ave.
Chicago,
IL
60647
(872) 206-8368
Serai specializes in Malaysian and South East Asian cuisine. Here you can dive into foods you've never experienced with helpful staff guiding you the whole way.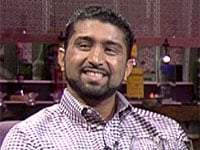 Matt Elakatt
Relator, Chicago
Matt recommends it for its diverse combination of Malaysian flavors and neighborhood feel.
Matt recommends:
Serai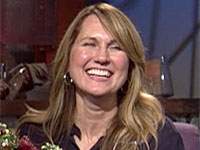 Laura Dahl
Music Teacher, Brookfield
Laura appreciated the servers recommendations and felt like she was taken on an adventure.
Laura recommends:
Bistronomic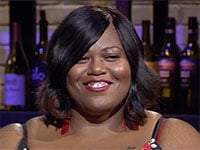 Alicea Bryant
Comedian, Arlington Heights
Alicea loved the presentation and the serene atmosphere.
Alicea recommends:
Big Ed's BBQ