Nepali influenced Asian/Indian fusion style of food is offered at the Himalayan. A helpful staff will help you with the vast menu. The menu offers an incredible amount of vegetarian dishes and the "heat" factor labels make it easy to order to your spice tolerance.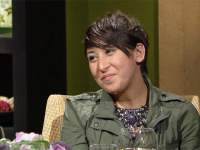 Jennifer Lezan
Fashion Marketing Coordinator, Chicago
Jennifer recommended Himalayan and said it''s a great new experience and just the right amount of spice.
Jennifer recommends:
Himalayan Restaurant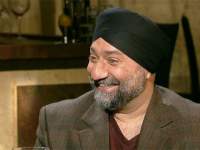 Romi Chopra
Radiologist, Chicago
Dr. Chopra said if you're in the neighborhood, definitely check it out.
Romi recommends:
Thalia Spice (CLOSED)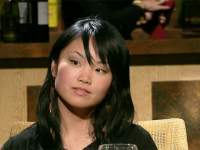 Jenny Choi
Musician, Chicago
Jenny liked it and thought it offered affordable Indian faire with great Tandoori and all kinds of Momo.
Jenny recommends:
LM (closed)

Hours
Mon-Fri: 11:30 am–10 pm, Sat-Sun 12 noon–10 pm