111 West Huron Street
Chicago,
IL
60654
(773)942-7585
LM Restaurant is a French bistro offering delicious French cuisine at an affordable price. The atmosphere is warm and comfortable and service is impeccable. Chef Bradford Phillips presents an accessible menu focusing on classical technique and locally sourced, season product.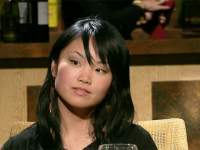 Jenny Choi
Musician, Chicago
Jenny recommended it for the meticulously prepared French food with a twist.
Jenny recommends:
LM (closed)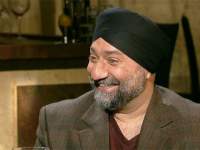 Romi Chopra
Radiologist, Chicago
Dr. Chopra said it was absolutely fantastic and would love to return.
Romi recommends:
Thalia Spice (CLOSED)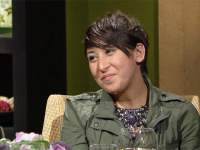 Jennifer Lezan
Fashion Marketing Coordinator, Chicago
Jennifer said that the crème brulee was amazing, and it was an overall great experience.
Jennifer recommends:
Himalayan Restaurant

Hours
Dinner: Tue-Thu: 5:30 pm–9 pm. Fri-Sat: 5 pm–10 pm. Call restaurant for Sunday hours.