Longman & Eagle
41.930110700000
-87.707240800000
An eclectic mix of tavern and traditional inn with a well-rounded menu of New American dishes and extensive whiskey list.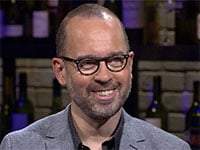 Tim Hall
Marketing Manager, Chicago
Tim recommends Longman & Eagle for its robust whiskey selection, fresh, rotating menu, and comfortable digs.
Tim recommends: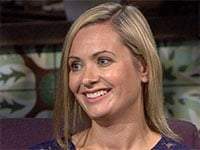 Martha Pascale
Medical Editor, Mount Prospect
Martha was very impressed with the impeccable service, well-managed wait times and elevated food.
Martha recommends: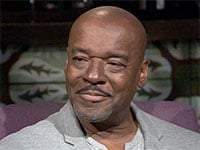 Zo Wesson
Actor/Director, Chicago
Zo liked the hipster vibe, neighborhood, and eclectic menu, but thought the portions were on the small side.
Zo recommends: