2701 S. Eleanor St.
Chicago,
IL
60608
(312) 724-8811
The Duck Inn is a cozy, retro inspired gastro-tavern located at Loomis Street and the Chicago River. It combines locally sourced dining with creative duck dishes and other American menu items. It has a delicious menu of craft cocktails and local beers.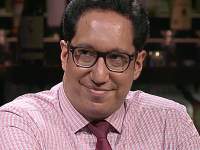 Alex Rodriguez
Procurement Manager, Chicago
Alex recommended it and says it is a different experience every time he goes.
Alex recommends:
The Duck Inn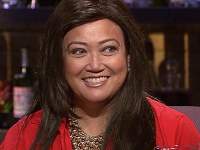 Maurel Samonte
Real Estate Broker, Chicago
Maurel enjoyed her meal and thought the atmosphere was beautiful.
Maurel recommends:
Café Orchid (CLOSED)