Chef Amaury offers an ever-changing menu of locally sourced dishes in a delightfully artful setting. The menu, while contemporary American, also has both a Latin and French twists. You'll find an excellent wine pairings and delicious homemade desserts.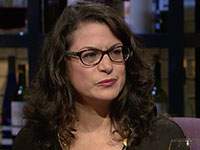 Emily Opalski
Compliance Director, Chicago
Emily recommends Chef Amaury for the big city flavors for any occasion.
Emily recommends:
Chef Amaury (closed)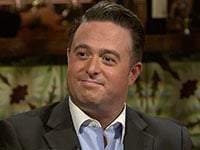 Nick Garcia
, Chicago
Nick said the entrees were just OK and the service was slow.
Nick recommends:
Frontier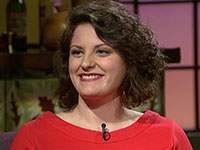 Jessica Woll
Teacher, Chicago
Jessica thought the appetizers and desserts were fantastic but the entrees were just so-so.
Jessica recommends:
Paladar