Tied House is a modern, New American restaurant connected to Schubas Tavern. With a creative food menu and cocktails to match, this airy space has a lot to offer all types of diners.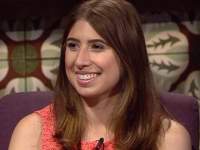 Rebecca Flores
Executive Assistant, Chicago
Rebecca recommends it for the elevated dining experience and inventive cuisine.
Rebecca recommends:
Tied House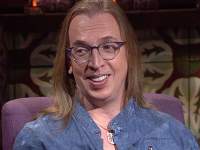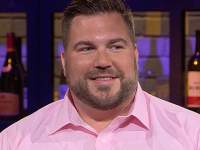 Michael Bruesh
Science Teacher, Chicago
Michael liked the brunch and appreciated the convenient location.
Michael recommends:
Go 4 Food