Kitsch'n
41.943001300000
-87.678771900000
While the decor of this establishment is a celebration of all things kitsch, the menu moves past vintage and to offer modern flavors.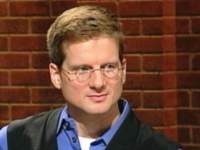 Richard Knight
Writer
Richard recommended Kitsch'n and says it's the ultimate comfort food destination.
Richard recommends: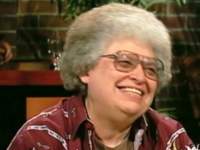 Val Camilletti
Record Store Owner
Val says it's funky and wonderfully comfortable.
Val recommends:
Hours:
Open for breakfast, lunch and dinner Tuesday through Saturday. Open for breakfast and lunch only on Monday and Sunday.