2919 N. Milwaukee Ave.
Chicago,
IL
60618
(773) 486-7340
The food at Ixcapuzalco is High Mexican, meaning authentic, with entrees featuring duck, chicken, and quail.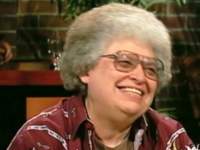 Val Camilletti
Record Store Owner,
Val recommended Ixcapuzalo and said it was the dining room, which is just gorgeous, that attracted him.
Val recommends:
Ixcapuzalco (closed)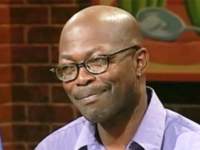 Roger Noel
DJ/Writer,
Roger thought it was one of the best meals he had in his entire life.
Roger recommends:
Bongo Room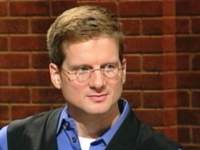 Richard Knight
Writer,
Richard thought the food was terrific, but had issues with the wait staff.
Richard recommends:
Kitsch'n