Tiparos has served authentic Thai cuisine for fifteen years, enticing diners with delicious entrees, homemade desserts and prompt service in a warm and friendly atmosphere.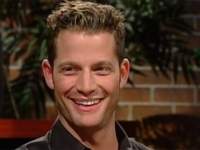 Nate Berkus
Interior Designer,
Nate recommended Tiparos because it's fresh food in a clean setting.
Nate recommends:
Nate Berkus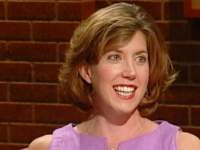 Lynn Kaladjian
Marketing Executive,
Lynn said the food was healthy, fresh, and served in perfect portions.
Lynn recommends:
Lynn Kaladjian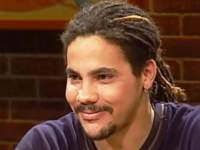 B.J. Clifford
Waiter,
B.J. said he loves spicey Thai food, but Tiparos did not deliver that heat factor.
B.J. recommends:
Lutz Continental Cafe