Mas (closed)
41.903552700000
-87.670261900000
Nuevo Latino cuisine with unique offerings such as sautéed tilapia with preserved lemon, caper and olive salsa and trout with bacon, mushrooms and piquillo butter.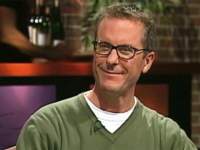 Welz Kaufman
Cultural Chief Executive
Welz recommended Mas because the food is exquisite and the place is a lot of fun.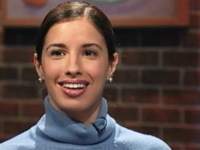 Jennifer Magiulio
Real Estate Agent
Jennifer enjoyed the eclectic food items, but found the seating a bit crowded for her taste.
Jennifer recommends: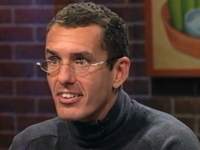 Greg Jagmin
Salesman
Greg thought Mas' food was great and the place fun, but really loud.
Greg recommends: