351 W. Hubbard
Chicago,
IL
60610
(312) 222-1226
Rumba is the premier Nuevo Latino cuisine restaurant in Chicago. From live Latin Jazz to the ultimate Chef's table, there is no other dining experience quite like Rumba. Chef Benjamin Soto's menu is as eclectic as it is inspiring.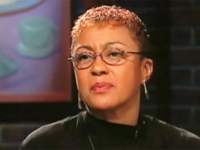 Barbara Staples
School Nurse,
Barbara recommends it and says it's like a carnival.
Barbara recommends:
Rumba (closed)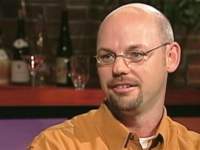 Mike Schmitt
Client Services Director,
And Mike wasn't wild about the food and wanted more spice.
Mike recommends:
Maple Tree Inn (closed)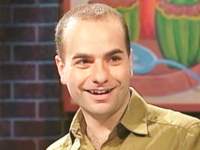 Rob Frisch
Tour Consultant,
Rob loves the sexy and sultry atmosphere, but says to skip the entrees and go for the appetizers and drinks.
Rob recommends:
Paprikash (closed)

Hours
Open for dinner Tuesday through Saturday.