Maple Tree Inn (closed)
13301 S. Old Western Ave.
41.651331300000
-87.680899700000
Enjoy the pleasantries of the big easy. This Louisiana brassiere will make you experience new and old cajun flavors alike. The bar boasts over twenty-six micro brews from around the country.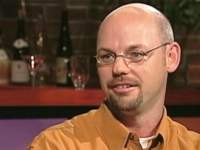 Mike Schmitt
Client Services Director
Mike recommends the Maple Tree Inn and says the simple, excellent, New Orleans style food puts you right in the heart of Louisiana.
Mike recommends: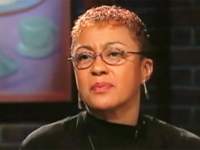 Barbara Staples
School Nurse
Barbara says she'll go back again for the wonderful food and warm atmosphere.
Barbara recommends: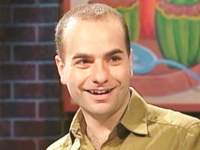 Rob Frisch
Tour Consultant
Rob says the strong flavor and generous portions are well worth the drive.
Rob recommends:
Hours
Maple Tree Inn is closed.
Reservations:
Accepted for parties of 6 or more