45 S. Barrington Road
South Barrington,
IL
60010
(847) 382-7673
Millrose Restaurant (closed)
42.0703859
-88.1423303
Six 125 year old large barns have been moved to create the restaurant, banquet rooms, microbrewery and Millrose Country Store. The barns are complimented by beautiful outdoor patios with large fireplaces and umbrella covered tables. Large portions of Heartland style meals compliment the rustic ambience of the barns, high fireplaces and patios and the relaxed country atmosphere of Millrose.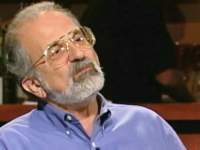 Bill Chibnik
Salesman,
Bill recommends it and says he loves the hearty food that sticks to your ribs.
Bill recommends:
Millrose Restaurant (closed)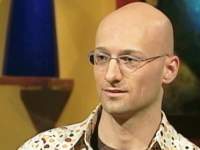 Jeffrey Koetje
Theology,
Jeffrey didn't like eating in a barn and was disappointed by the service and food.
Jeffrey recommends:
Siam Noodle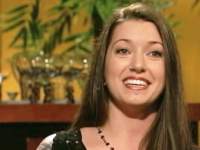 Sonya Haohmann
Belly Dancer,
Sonya thought the spinach artichoke dip was amazing, but wouldn't go back for the entrees
Sonya recommends:
Raw Bar (closed)

Hours
Open daily for lunch and dinner and brunch on Sunday.