3720 N. Clark St.
Chicago,
IL
60613
(773) 348-7291
The only raw dish available is oysters, and all else is prepared in steamy delciousness!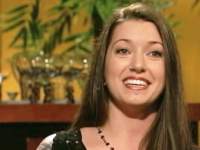 Sonya Haohmann
Belly Dancer,
Sonya recommends Raw Bar and says that she loves the baba ganoush and belly dancing.
Sonya recommends:
Raw Bar (closed)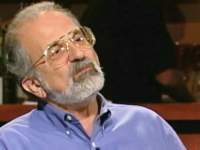 Bill Chibnik
Salesman,
Bill thought the food was excellent and it's an ideal atmosphere for all ages.
Bill recommends:
Millrose Restaurant (closed)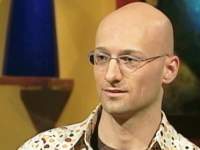 Jeffrey Koetje
Theology,
Jeffrey was nervous about the neighborhood, but his eyes were opened to a bohemian and eclectic experience.
Jeffrey recommends:
Siam Noodle

Hours
Open for lunch and dinner daily.