If you are looking for authentic Thai cuisine try Siam Noodle. Great food for an awesome price.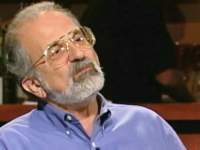 Bill Chibnik
Salesman,
Bill thinks we need more restaurants like this and will go back for the chili sauce.
Bill recommends:
Millrose Restaurant (closed)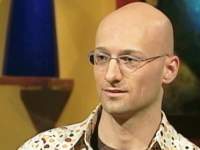 Jeffrey Koetje
Theology,
Jeffrey recommends it and says the homemade food rocks his world.
Jeffrey recommends:
Siam Noodle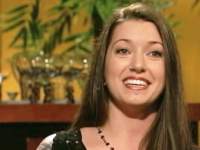 Sonya Haohmann
Belly Dancer,
Sonya rode up on her motorcycle and found it perfect for lunch, but too casual for dinner.
Sonya recommends:
Raw Bar (closed)