4461 North Pulaski Road
Chicago,
IL
60630
773-299-7888
Taste of Thai Town (CLOSED)
41.9627003
-87.727497
Located in a former police station, Taste of Thai Town offers authentic Thai cuisine along with other Asian staples. It marries street food with traditional Thai flavors.
Jennifer Zhang
Musician, Chicago
Jennifer recommends it for high quality Thai cuisine without traveling thousands of miles.
Jennifer recommends:
Taste of Thai Town (CLOSED)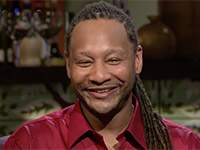 Keden Williams
Steel Mill Supervisor, Chicago
Keden enjoyed everything he had, especially the hot pot.
Keden recommends:
A10 (closed)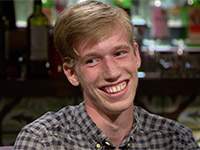 James Malnati
Student, Chicago
James thought the food was solid, but wasn't blown away.
James recommends:
JAM

Hours
Daily: 11 am – 10 pm