This low-key Chinatown eatery, a sibling to Argyle Street's Cafe Hoang, features Vietnamese and Thai fare. The menu, which mirrors the Uptown location, covers plenty of ground, offering appetizers and soups, noodle and rice dishes and entrees from both countries. You'll find standards such as egg rolls, tom yum soup, pho, pad Thai and chicken fried rice. But there are more adventurous options too; including spicy catfish simmered in a clay pot, soft shell crab with tamarind sauce and crispy-fried whole red snapper with sweet and sour fish sauce. Not familiar with Southeast Asian staples? Food photos (with corresponding menu numbers) are mounted on the storefront's windows, in the entryway and on the walls inside to help you make a decision. Cafe Hoang is BYOB.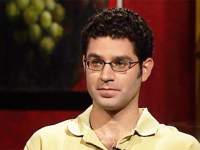 Dan Eirinberg
Real Estate Developer,
Dan recommends it and says this is the most delicious Vietnamese cuisine in town.
Dan recommends:
Cafe Hoang (CLOSED)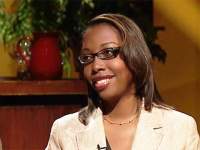 Nichole Marshall
Diversity Manager,
And Nichole thought the flavors were fantastic and it's a real bang for
Nichole recommends:
Atwood Cafe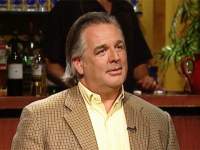 Tom Ptak
Funeral Director,
Tom says he loved the food and found Chinatown to be an eye opening experience.
Tom recommends:
Eleven City Diner

Hours
11:30 a.m.-10 p.m. Monday, Wednesday-Thursday; 3 p.m.-4:30 a.m. Friday-Saturday; 3-10 p.m. Sunday; closed Tuesday