Atwood Cafe serves all-American comfort foods and cafe cuisine prepared in a traditional style. Specialties include a pot pie with a flaky buttermilk crust and a maple-glazed grilled pork chop. Pre-theater diners will enjoy the cafe's proximity to the Shubert Theatre, Cadillac Palace and Oriental Theatre.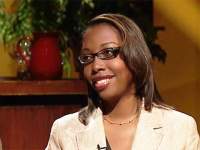 Nichole Marshall
Diversity Manager,
This was Nichole's pick for fantastic contemporary American fare in beautiful room.
Nichole recommends:
Atwood Cafe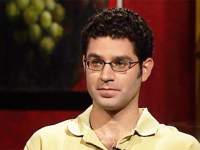 Dan Eirinberg
Real Estate Developer,
Dan agrees that the decor is amazing, but didn't enjoy his meal.
Dan recommends:
Cafe Hoang (CLOSED)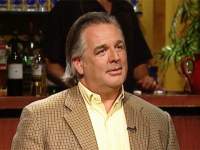 Tom Ptak
Funeral Director,
Tom says the delicious food and atmosphere makes it a great place to eat.
Tom recommends:
Eleven City Diner

Hours
7 a.m.-10 p.m. Monday through Friday; 8 a.m.-10 p.m. Saturday and Sunday.