This classic American diner will transport you to the simpler times of the 40's and 50's. The restaurant features "old-school" charm and classic comfort foods. You'll find blue-plate specials, egg cream and phosphate drinks, as well as delicious homemade soups. Don't miss the homemade pie and cake desserts, including the homemade donuts. A retro experience at a great "throw-back" price. BYOB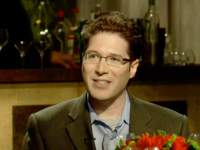 Carl Zimring
Professor, Chicago
Carl recommended it and said it offers lovingly made food by an expert chef.
Carl recommends:
Depot American Diner (closed)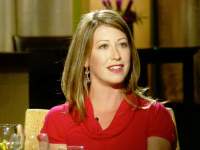 Kristin Cavaleri
Account Executive, Suburbs
Kristin was unimpressed by the food, but like the cute ambiance.
Kristin recommends:
Mia Francesca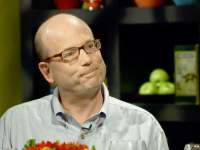 Keith Crow
Attorney, Chicago
Keith says: "If retro is your thing, this is the place to go."
Keith recommends:
Avenues (closed)