Aria provides a contemporary twist on conventional comfort foods. Using American flavors and ingredients to update traditional dishes from around the world, Aria defies regional dining, creating a distinctive experience that is both culturally inspired and comfortably American.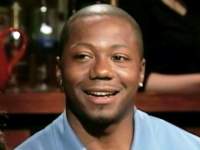 Donnell Pitman
Real Estate Appraiser,
Donnell recommends it for an intimate meal, and says the chef cooks from his heart.
Donnell recommends:
Aria (closed)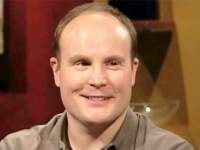 Pete Brush
Engineering Manager,
Pete says that aria combines the best of global cooking with a Chicago twist.
Pete recommends:
La Pena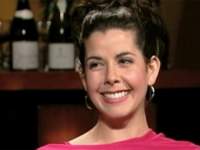 Soraya Slymon
Advertising Executive,
Soraya thinks it's the perfect blend of fusion and comfort food.
Soraya recommends:
Bistro Campagne

Hours
Open for lunch and dinner every day of the week.