4212 N. Milwaukee Ave.
Chicago,
IL
60641
(773) 545-7022
Good portions of Ecuadorian food at its finest!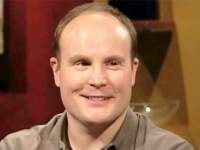 Pete Brush
Engineering Manager,
Pete recommends La Pena for its lively decor, friendly service and fabulous music.
Pete recommends:
La Pena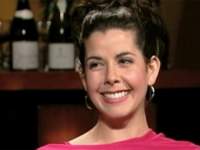 Soraya Slymon
Advertising Executive,
Soraya loved the shrimp and party atmosphere.
Soraya recommends:
Bistro Campagne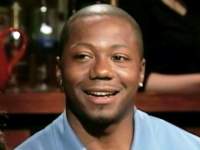 Donnell Pitman
Real Estate Appraiser,
Donnell says it's the Ecuadorian version of soul food and La Pena's got him for life.
Donnell recommends:
Aria (closed)

Hours
Open for dinner Tuesday through Sunday and for brunch on Sunday.