Mac Arthur's Restaurant
41.880532400000
-87.760692900000
Cafeteria style greatness! Serving the finest soul food.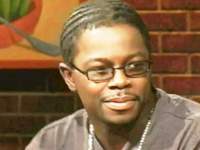 Mazonne Jackson
Marketing Exec
Maze recommends Mac Arthur's and says if you start going there, you'll be hooked.
Mazonne recommends: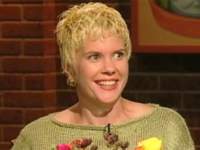 Sally Station
Musician
Sally says Mac Athur's is her kind of place, good food, minimal service, get-in-get-out dining.
Sally recommends: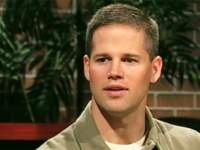 Steve Siekierski
Graduate Student
Steve likes the casual dining experience.
Steve recommends:
120 Ocean Place
Hours:
Open 7 days a week for lunch and dinner.