251 E. Huron Street
Chicago,
IL
60611
(312) 926-2000
Spice of Life Cafeteria (closed)
41.8946315
-87.62131
Try the many healthy options at the cafeteria inside Northwestern Memorial Hospital. This hospital food will keep you coming back for more.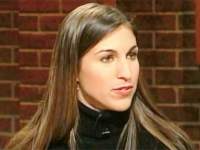 Caroline Chulick
Internet Exec.,
Caroline says the price is right, but the food is just pretty good.
Caroline recommends:
Arun's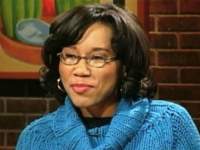 Dionne Nicole Smith
Associate Director of Development,
Dionne feels you shouldn't go at dinnertime because the selection isn't so great.
Dionne Nicole recommends:
Dixie Kitchen and Bait Shop (closed)