1470 N. Milwaukee Ave
Chicago,
IL
60622
(773) 489-0690
The atmosphere of this contemporary Wicker Park breakfast joint will draw you back as a regular.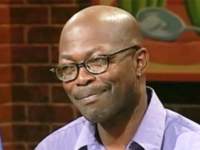 Roger Noel
DJ/Writer,
Roger recommends Bongo Room and thinks the food is good with a great soundtrack.
Roger recommends:
Bongo Room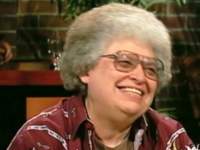 Val Camilletti
Record Store Owner,
Val thinks it's a great breakfast place to bring someone from out of town.
Val recommends:
Ixcapuzalco (closed)

Hours
Seven days a week for breakfast and lunch
Reservations
Not Accepted