4920 W. Irving Park Rd.
Chicago,
IL
60641
(773) 202-0999
A popular Columbian steak house with lively ambience, flavorful meats, and good drinks.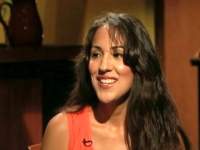 Christina Ramos
Teacher,
Cristina recommends Las Tablas for the flavorful steaks and party like atmosphere.
Christina recommends:
Las Tablas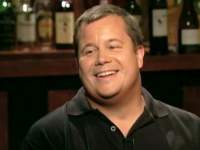 John Kapusciarz
Banquet Manager,
John likes the atmosphere and will definitely go back.
John recommends:
Grand Duke's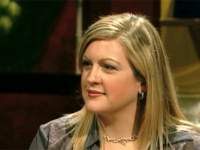 Allison Harmon
Account Executive,
Allison felt the food was too salty, but loved the empanadas and dessert.
Allison recommends:
Quartino

Hours
Open for lunch and dinner every day.
Reservations
Accepted. Monday through Thursday only; for 25 or more on Fridays and Saturdays