Quartino
41.893447900000
-87.628396800000
A rustic and authentic looking Italian eatery that features "piatinni" plates (small portions with full flavor), wine concepts and meat and cheese stations.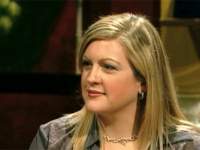 Allison Harmon
Account Executive
Allison recommends Quartino for wine that's cheaper than water and amazing food.
Allison recommends: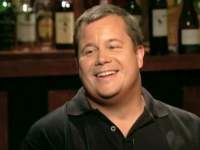 John Kapusciarz
Banquet Manager
John says it's the most fun he's had at a restaurant in downtown.
John recommends: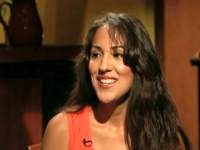 Christina Ramos
Teacher
Christina loves the authentic food at affordable prices.
Christina recommends:
Hours:
Open for lunch and dinner every day.