An authentic Lithuanian restaurant with everything in between. The building is located across from the Chicago Fire stadium.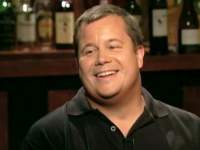 John Kapusciarz
Banquet Manager,
John recommends Grand Duke's and says the unique atmosphere keeps him coming back.
John recommends:
Grand Duke's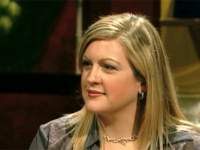 Allison Harmon
Account Executive,
Allison said the food and service were impeccable.
Allison recommends:
Quartino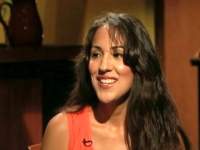 Christina Ramos
Teacher,
Christina felt ignored and won't be going back.
Christina recommends:
Las Tablas

Hours
Open for breakfast, lunch, and dinner every day.
Reservations
Accepted for parties of 8 or more.