1329 W Chicago Ave
Chicago,
IL
60622
(312) 818-2073
A rustic Italian kitchen meets a Midwestern farmhouse at Charlatan. They offer small plates, large plates, and late-night eats.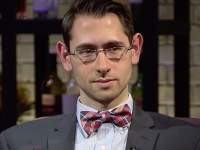 Alex Dravillas
Attorney, Chicago
Alex recommends it for an unexpected, yet delicious Midwestern flare to Italian food.
Alex recommends:
Charlatan (closed)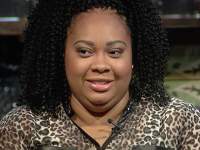 Alicia James
HR Business Partner, Chicago
Alicia was surprised by the different take on Italian cuisine, and would go back.
Alicia recommends:
Boston Fish Market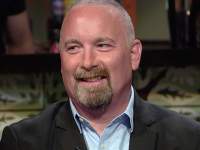 Adam Thomas
Artist, Chicago
Adam absolutely loved everything from the food, to the décor, to the beautiful people.
Adam recommends:
Bar Pastoral (CLOSED)