Il Mulino (closed)
41.903325000000
-87.630321400000
A swank New York based eatery that serves Italian classics.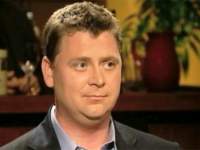 Chris Broyles
Litigation Consultant
Chris recommends it and he says it's the place to go for a VIP experience.
Chris recommends: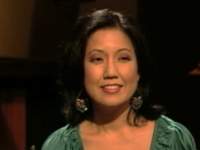 Eliza Shin
Radiologist, Chicago
Eliza says the food is phenomenal, but it's way too loud.
Eliza recommends:
Hours
Il Mulino is closed.