1150 N Dearborn
Chicago,
IL
60610
(312) 440-8888
A swank New York based eatery that serves Italian classics.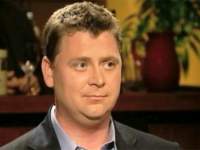 Chris Broyles
Litigation Consultant,
Chris recommends it and he says it's the place to go for a VIP experience.
Chris recommends:
Il Mulino (closed)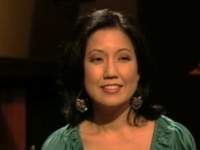 Eliza Shin
Radiologist, Chicago
Eliza says the food is phenomenal, but it's way too loud.
Eliza recommends:
Silver Seafood

Hours
Lunch and dinner Monday through Friday. Dinner only Saturday and Sunday.