The food is great and "flavor-ful", the service is considered by many to be a cut above the rest, and the award winning jazz is a treat not common to the south suburbs.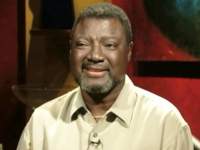 Herb Jackson
Writer,
Herb recommends Flavor and says it's an upscale version of grandma's house.
Herb recommends:
Flavor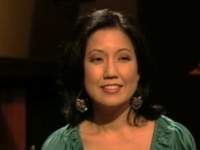 Eliza Shin
Radiologist, Chicago
Eliza thinks it's a great place to be to hear some really good music and hang out.
Eliza recommends:
Silver Seafood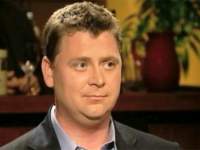 Chris Broyles
Litigation Consultant,
Chris says it was a warm and friendly experience.
Chris recommends:
Il Mulino (closed)