A small and casual Chinese restaurant that serves Szechwan and Cantonese fare. With such an extensive menu there is something for everyone.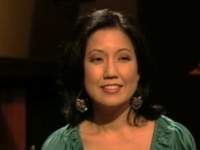 Eliza Shin
Radiologist, Chicago
Eliza recommends Silver Seafood and calls it a piece of Chinatown on the north side.
Eliza recommends:
Silver Seafood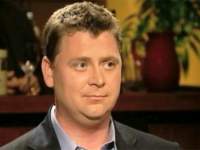 Chris Broyles
Litigation Consultant,
Chris says it's the best Chinese food he's had in Chicago.
Chris recommends:
Il Mulino (closed)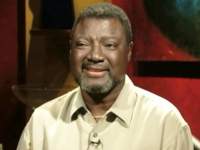 Herb Jackson
Writer,
And Herb says it was a delicious and unique experience.
Herb recommends:
Flavor

Hours
Open for lunch and dinner every day of the week.
Reservations
Reservations accepted.