Friendship Chinese
41.932501400000
-87.713552000000
A casual and traditional Chinese restaurant with all the favorite dishes.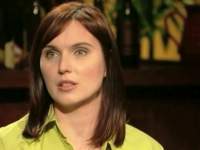 Ania Garratt
Marketing Coordinator
This was Ania's pick for Chinese food that's 180 degrees from ordinary.
Ania recommends: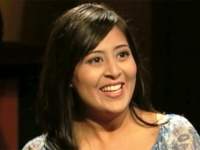 Anjali Harsh
Grad Student
Anjali had mixed reactions to the food.
Anjali recommends: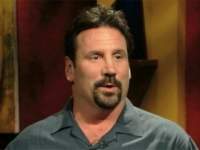 George Triantafill
Bodyguard
And George loved the unique dishes and beautiful decor.
George recommends:
Hours:
Open for lunch and dinner every day.