5736 N. Elston
Chicago,
IL
60646
Fresh fish and an unpretentious attitude have given this little restaurant a great deal of press and praise.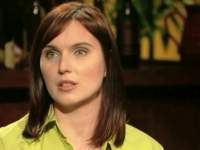 Ania Garratt
Marketing Coordinator,
Ania says it's the place for White Sox fans and seafood lovers.
Ania recommends:
Friendship Chinese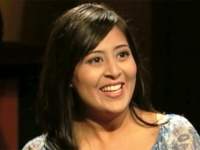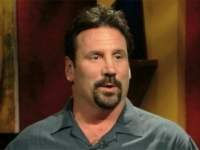 George Triantafill
Bodyguard,
George recommends it for its local flavor and amazing seafood.
George recommends:
Pier 5736 (closed)