Pier 5736 (closed)
41.985516800000
-87.769792600000
Fresh fish and an unpretentious attitude have given this little restaurant a great deal of press and praise.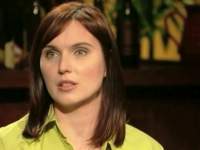 Ania Garratt
Marketing Coordinator
Ania says it's the place for White Sox fans and seafood lovers.
Ania recommends: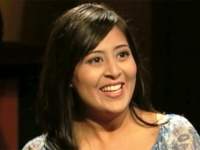 Anjali Harsh
Grad Student
Anjali says it's friendly and welcoming with great appetizers and deserts.
Anjali recommends: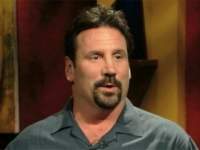 George Triantafill
Bodyguard
George recommends it for its local flavor and amazing seafood.
George recommends:
Hours
Pier 5736 is closed.