The perfect juxtaposition of lighthearted attitude and intense flavor in an atmosphere that proves fine dining doesn't have to be uptight.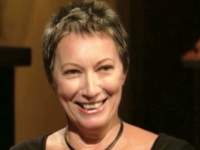 Adine Liebowitz
Server,
Adine says Chef's Station is a great find in the heart of Evanston.
Adine recommends:
Chef's Station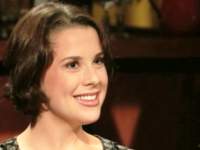 Miggie McCurry
Event Planner,
Miggie says the wonderful dishes will keep her coming back for more.
Miggie recommends:
Thai Pastry

Hours
Open for dinner Tuesday through Sunday. Closed on Mondays.