410 Circle Ave.
Forest Park,
IL
60130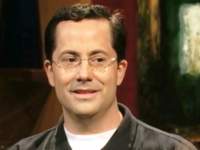 Mark DiGregorio
IT Director,
Mark recommends La Piazza for a delicious mix of traditional and exotic Italian dishes.
Mark recommends:
La Piazza (closed)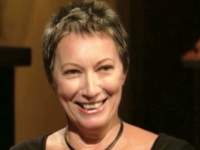 Adine Liebowitz
Server,
Adine wants to give it another try and order from the Chef's Menu.
Adine recommends:
Chef's Station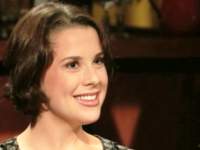 Miggie McCurry
Event Planner,
Miggie didn't love the service, but thought the food was worth another trip.
Miggie recommends:
Thai Pastry