3441 N. Sheffield Avenue
Chicago,
IL
60657
(773) 665-7377
Matt Harvat
CEO,
Matt recommends Pepper Lounge and says it's a great, eclectic spot that has something for everyone.
Matt recommends:
Pepper Lounge (closed)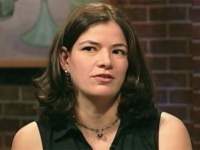 Yolie Miramontes
Marketing Coordinaator,
Yolie said she'd definitely go back to hang out with a bunch of girlfriends.
Yolie recommends:
Nuevo Leon (closed)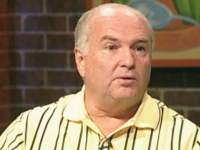 Craig Crawford
National Sales Manager,
Craig said it's a great place to settle in and spend the evening.
Craig recommends:
Kendall College Dining Room