Pepper Lounge (closed)
41.944777900000
-87.653994300000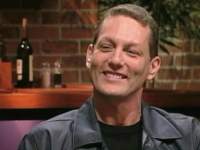 Matt Harvat
CEO
Matt recommends Pepper Lounge and says it's a great, eclectic spot that has something for everyone.
Matt recommends: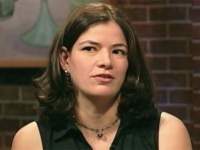 Yolie Miramontes
Marketing Coordinaator
Yolie said she'd definitely go back to hang out with a bunch of girlfriends.
Yolie recommends: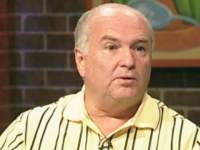 Craig Crawford
National Sales Manager
Craig said it's a great place to settle in and spend the evening.
Craig recommends:
Hours
Pepper Lounge is closed.